Ballavere Cottage, Bed & Breakfast
telephone:   0044 7624 309209
email:   info@ballavere.im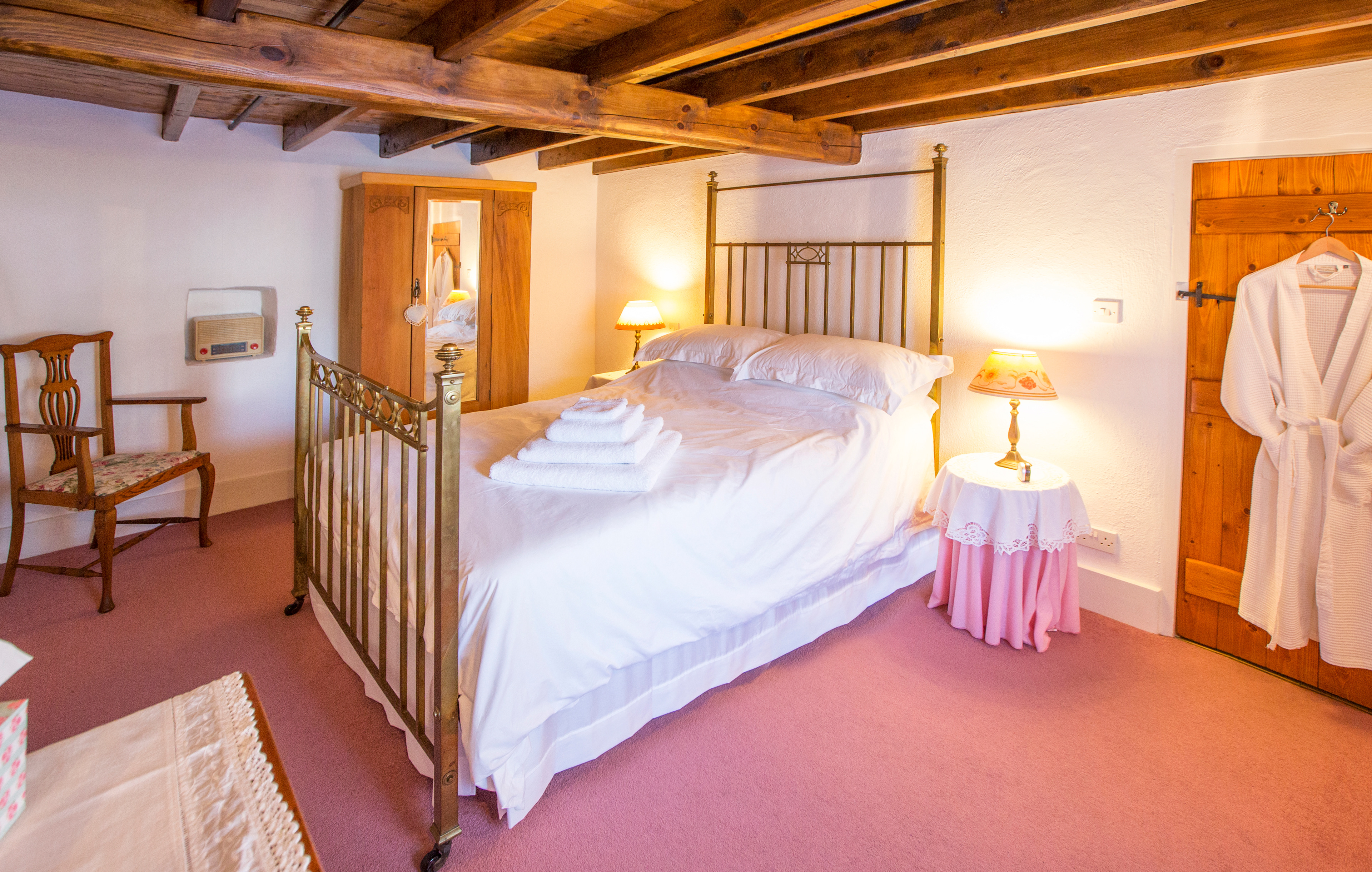 Welcome to Ballavere Cottage, our home, our livelihood and our passion.


Our latest Covid and Travel based news:  
The Isle of Man Government has opened up our borders to visitors from the UK, but with restrictions and conditions.
For the very latest information, please visit:
or contact us using the form at the bottom of this page.

We look forward to welcoming both new and existing friends to Ballavere Cottage B&B.
Take care and stay safe Everyone,
 Judy & David.
Just one delightful double bedroom is available for our discerning guests at Ballavere Cottage. 
Combine a spacious and comfortable lounge & dining area with a traditional, stylish bathroom, and you have a wonderful suite of private rooms (over two floors) all to yourself. 
You may even relax in the lovely garden, however 2021 is witnessing  an extension to and remodelling of our garden area.
We include a substantial buffet style breakfast for you each morning and a cooked breakfast menu of local produce is available at a small extra cost. Please ask for menu options beforehand, if you wish.
A complimentary shuttle service is available to transport you to and from the air or sea ports.
Before you book your stay, we are able to offer you a 'walk through video of your own private areas at Ballavere Cottage. 
As above, we offer just one guest bedroom at Ballavere ensuring total privacy throughout your stay.  To view the video, please click on the button below.
We believe that a picture tells a thousand words, so we choose not to bombard you with words, facts and figures, but simply allow you to enjoy our wonderful images.
 Please come back to us with any questions you may wish to raise.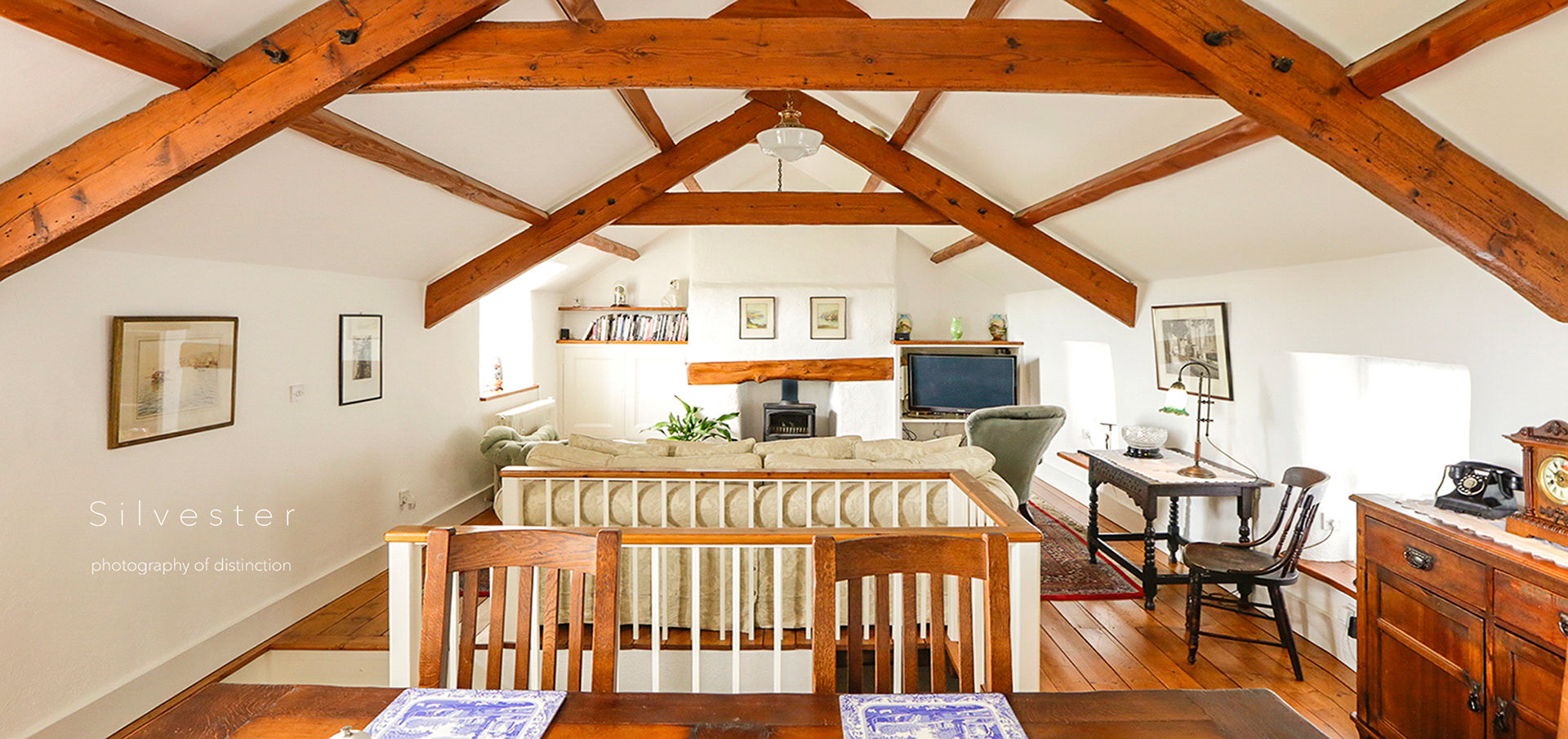 your lounge as viewed from the dining table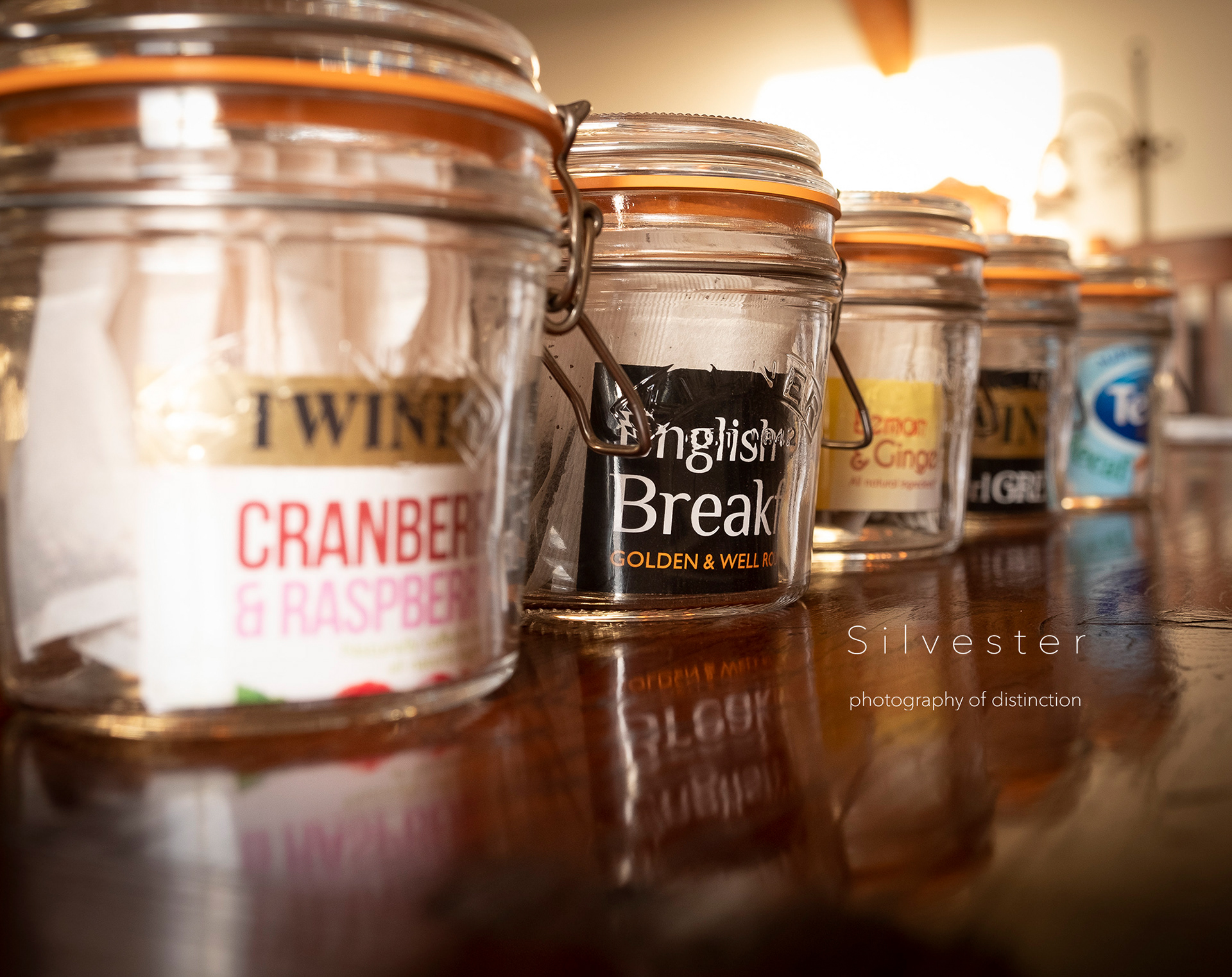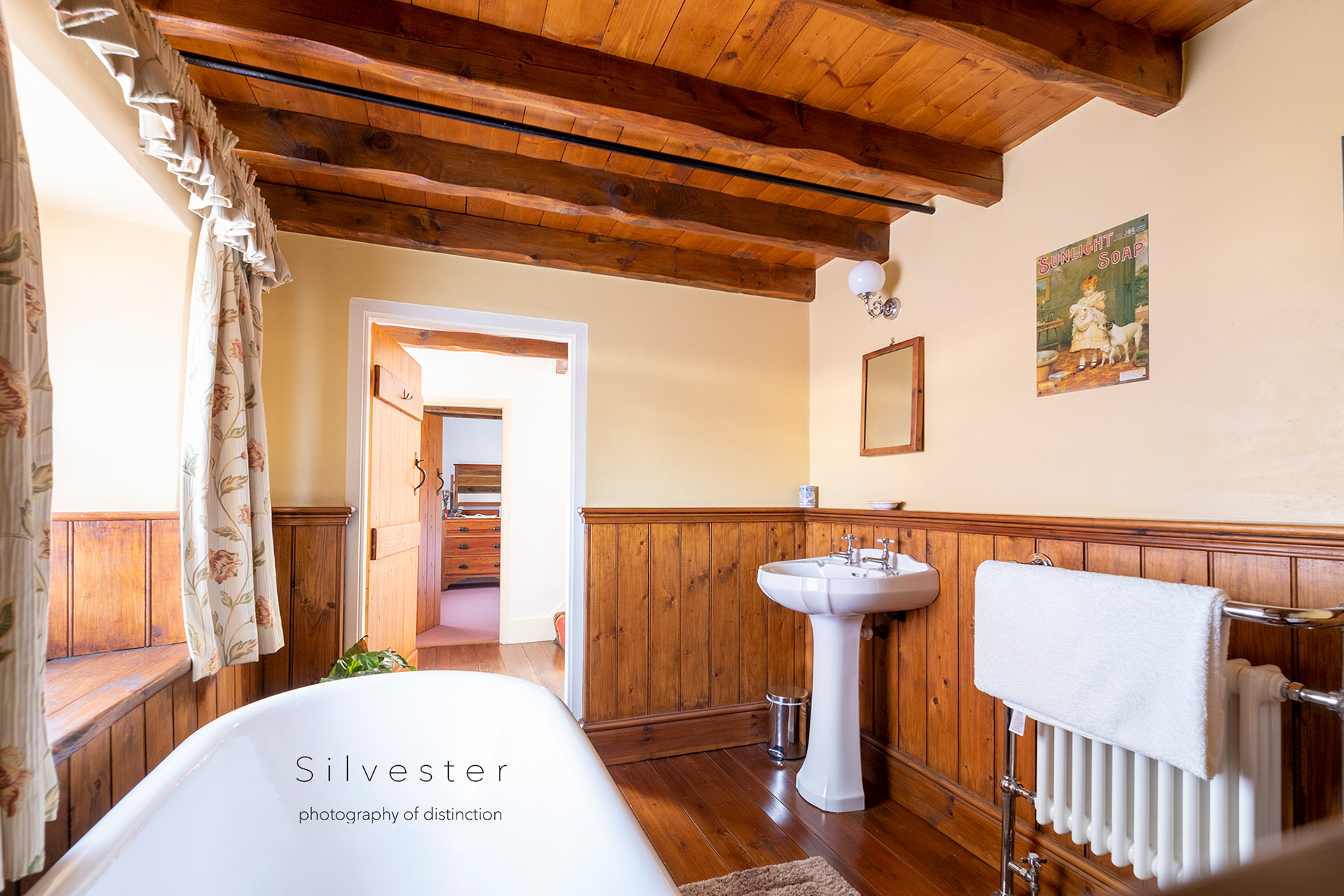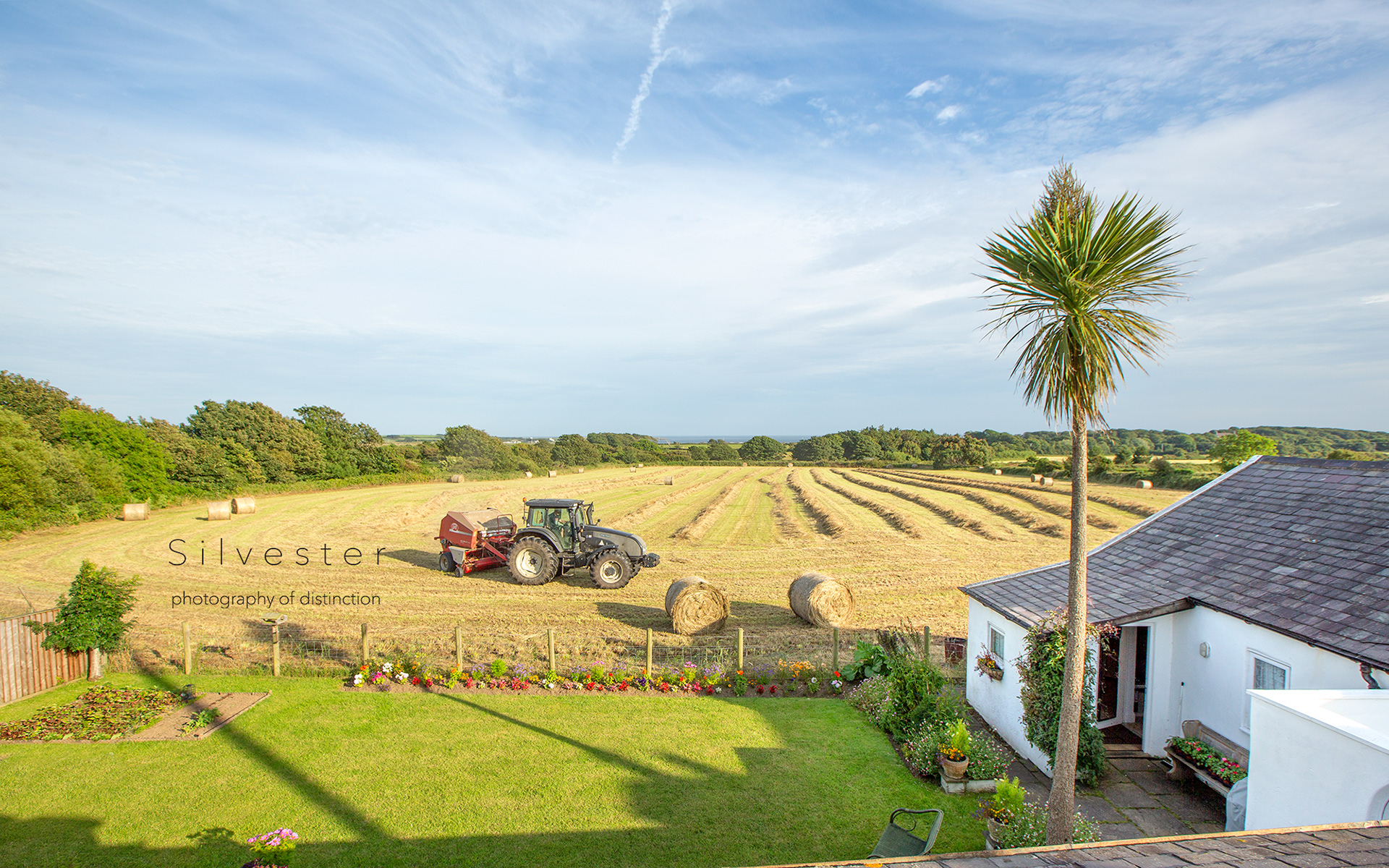 your view from the first floor lounge and dining area
(our garden is currently being extended and remodelled during lockdown).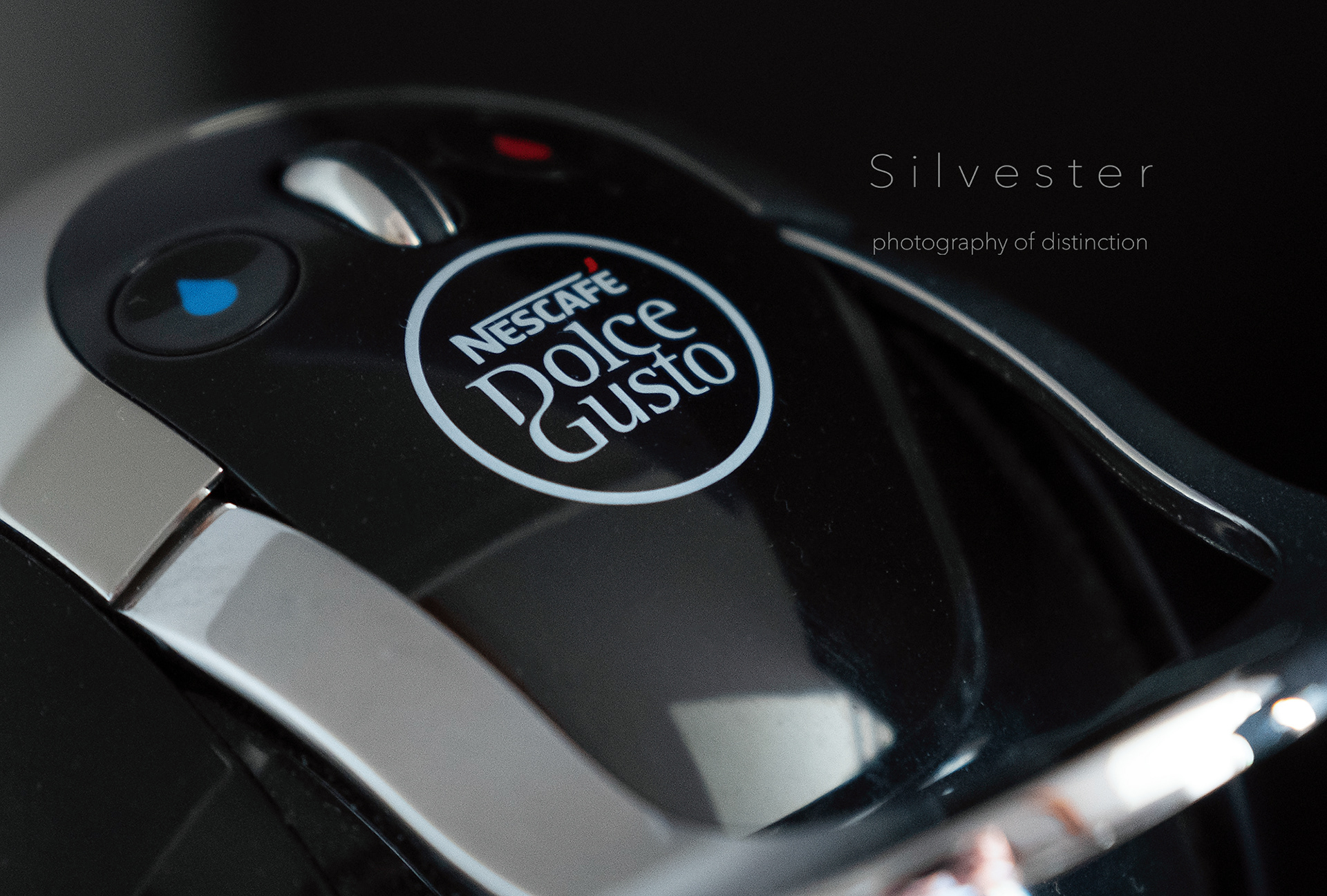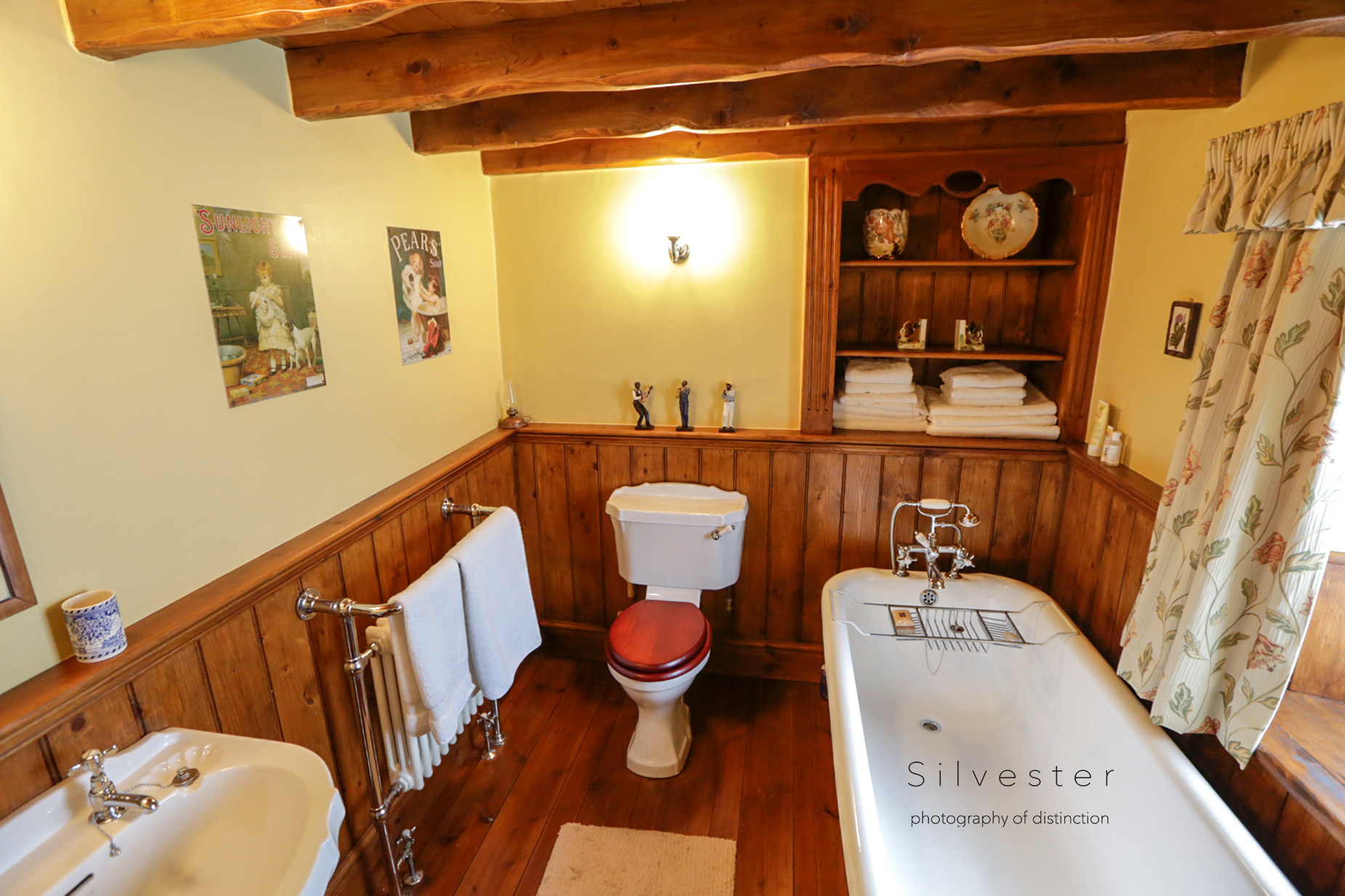 our peaceful, relaxing garden (currently being extended and remodelled during lockdown).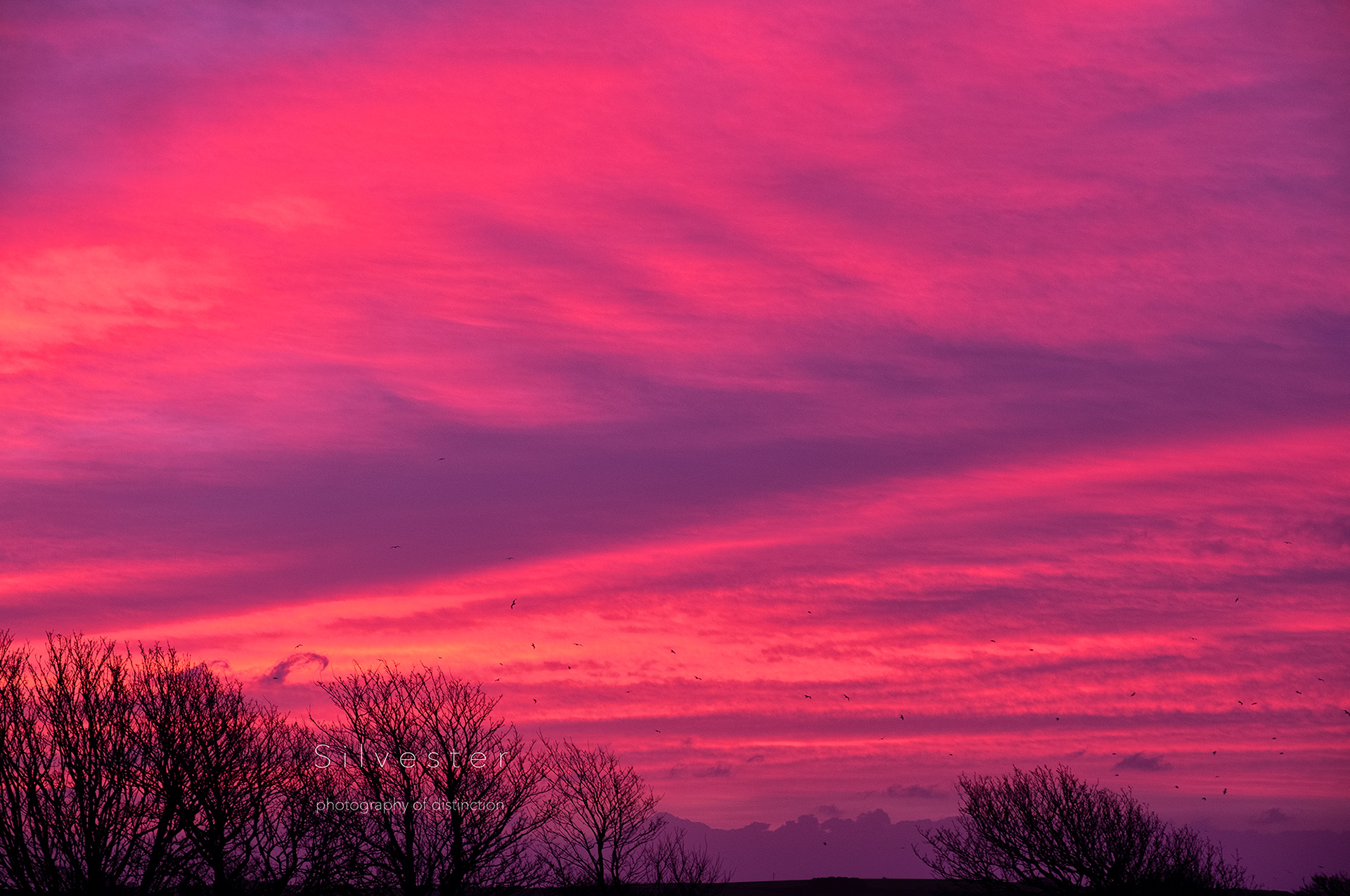 early morning sunrise from your breakfast window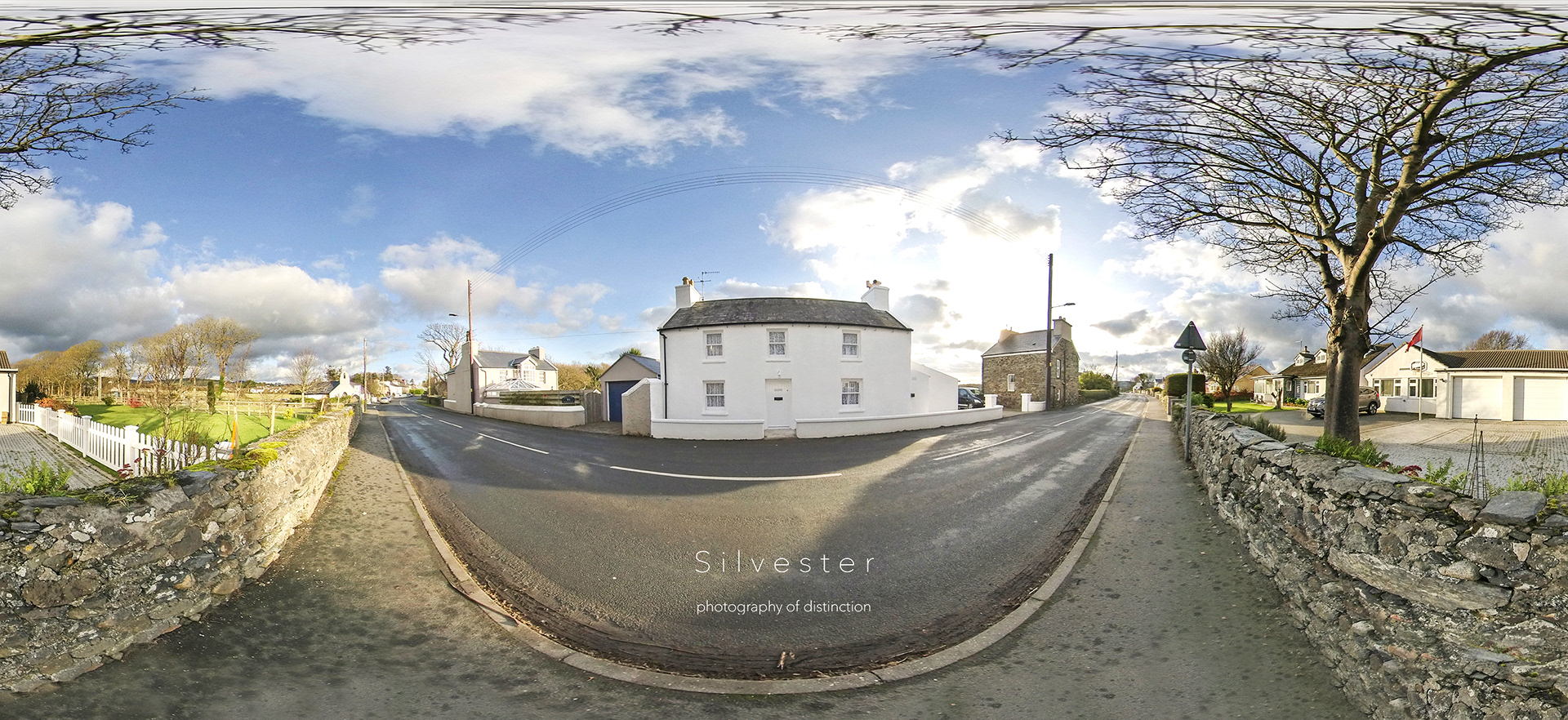 'street view' of Ballavere Cottage
Naturally, we care about attention to detail at Ballavere Cottage.
Discover for yourself in our delightful slideshow. 
At Ballavere Cottage we have very few rules and regulations.
You are welcome to come and go as you please.

Our delightful breakfast is served when you are ready (within reason) and cooked to order.


Your host David enjoys a private hire licence and a five seat, Mercedes minibus.
Collection and delivery to our local air and sea ports is on a complimentary basis, but David is available for other journeys at regulation rates.

Ballavere Cottage benefits excellent wifi and mobile telephone connections.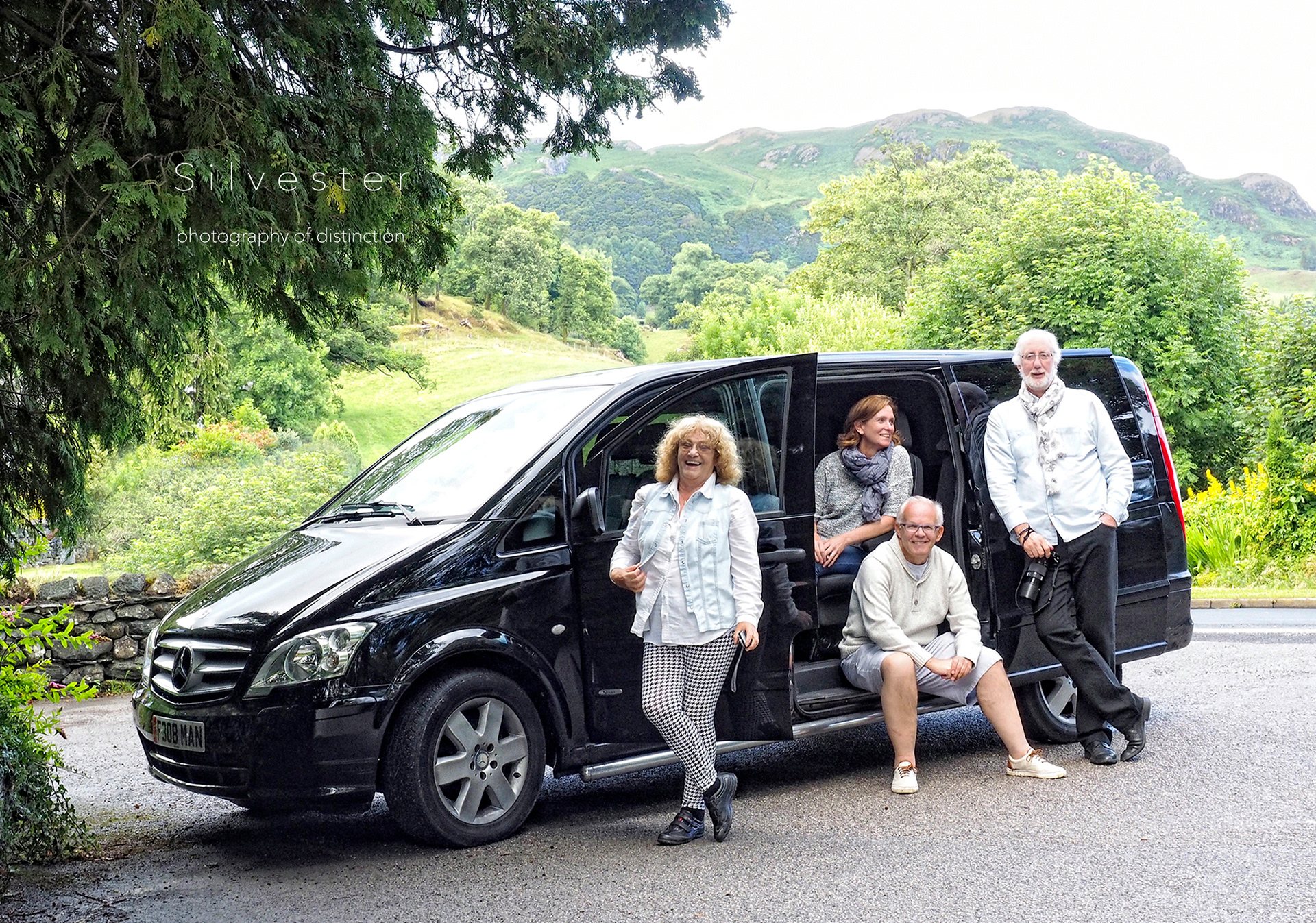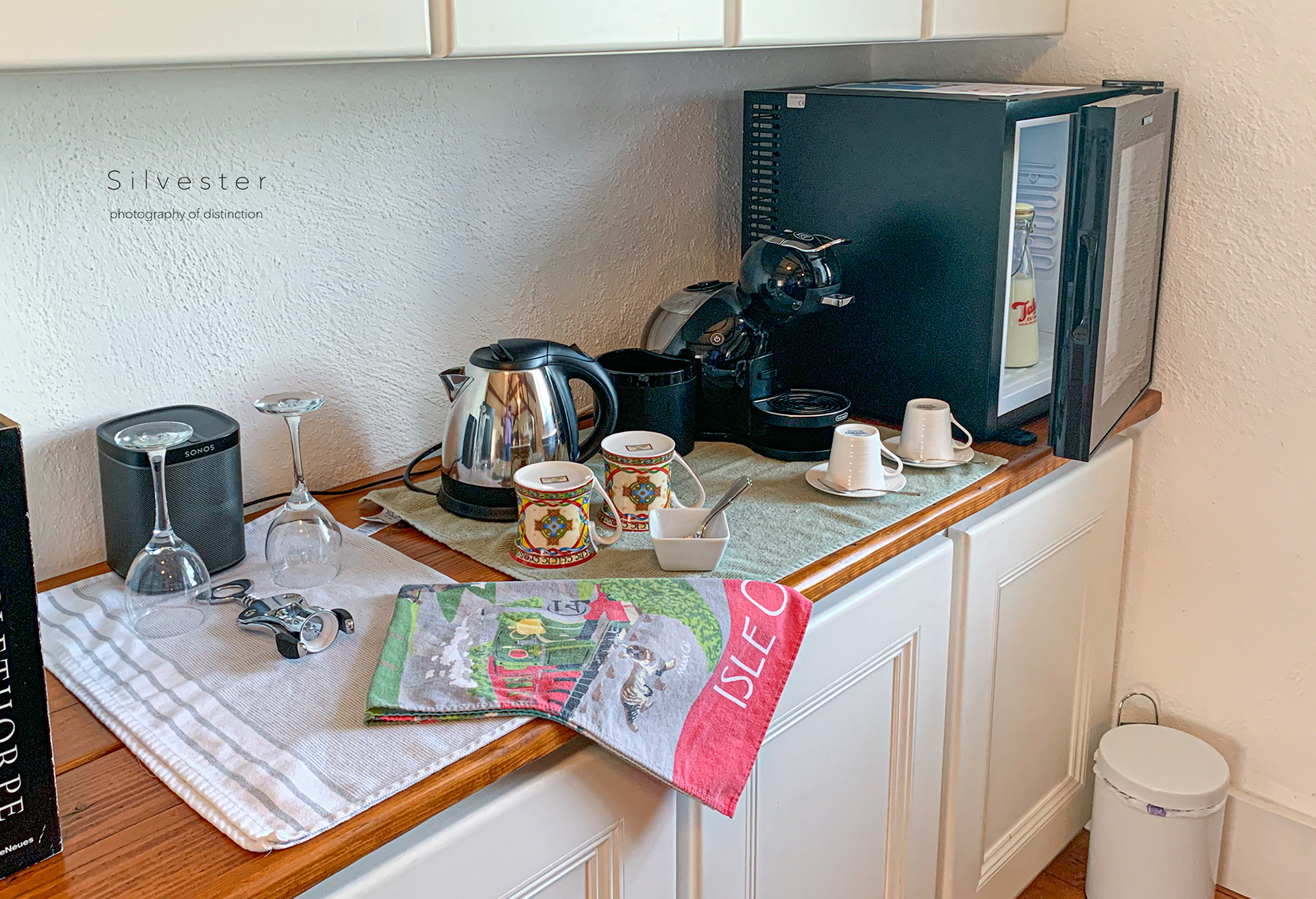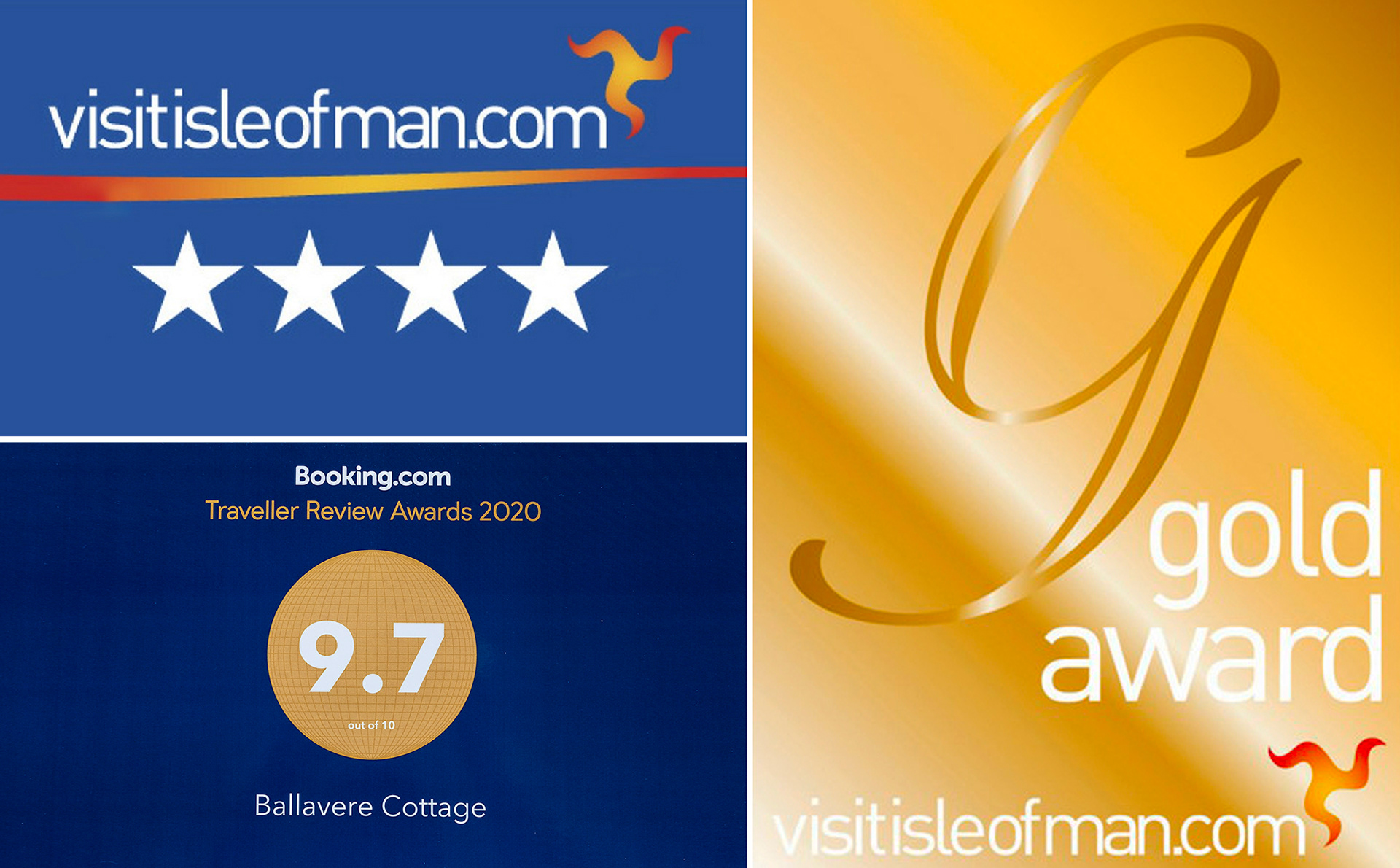 Ballavere Cottage, Main Road, Colby.
telephone: 0044 7624 309209
Please use th
e form below to send us an email message
Thank you for your message. We will be in touch as soon as possible. Many thanks and best wishes, Judy & David.
please visit our facebook page for current news: